You've been in an accident?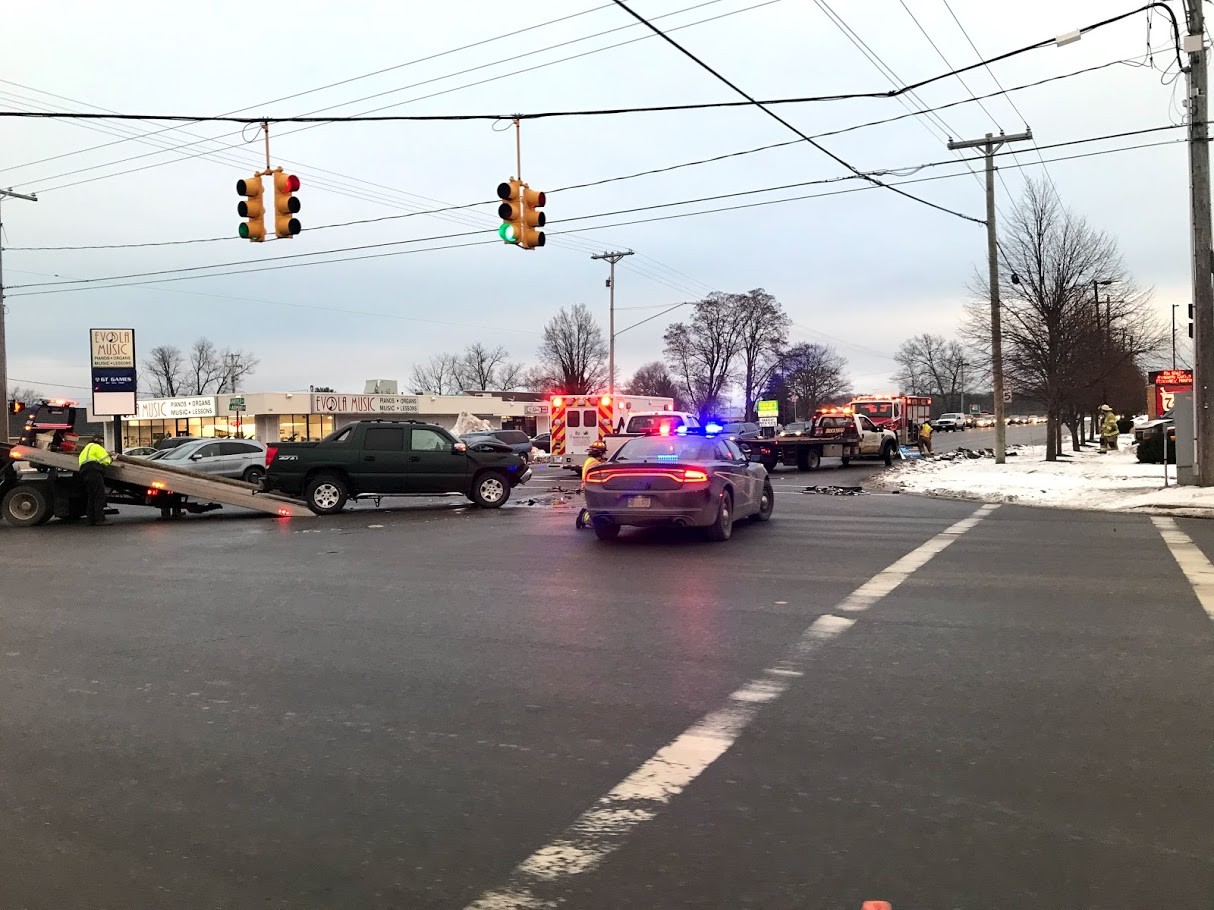 Accidents happen. We are here to help. If your vehicle was involved in an accident and requires wrecker or flatbed service to be removed from the scene, don't hesitate to call Brickyard Towing. We are located in Traverse City and are committed to being the best towing service in the Grand Traverse area. We offer wrecker and flatbed towing service for all accidents including multi-vehicle accident, property damage accident, personal injury accidents and more.
Traverse City has multiple towing companies, but none are as committed to be professional or courteous, and concerned to your well being as the Family Owned and locally operated Brickyard Towing.
STEPS TO FOLLOW AFTER YOUR ACCIDENT
Take care of yourself and your family first!
Call the police, and your insurance company. Ask your insurance company to send Brickyard Towing to safely remove your vehicle.
Follow up with your insurance company and give them the accident report number the police gave you. Ask them to send a claims adjuster to Brickyard Towing 1721 Park Dr., Traverse City, MI 49686
Come to Brickyard Towing Monday through Friday 9am to 5pm to get any belongings out of the vehicle you want. (Saturday and Sunday by appointment).
Go to kbb.com and nada.com and cars.com to get a value for your vehicle. This is nice to have if the insurance company totals your vehicle.
When you are happy with the insurance company pay out and you have all your belongings out of the vehicle, we need your verbal authorization to release the vehicle to your insurance company.
Keep in mind if you only have Michigan liability insurance you are responsible for all towing and storage costs.